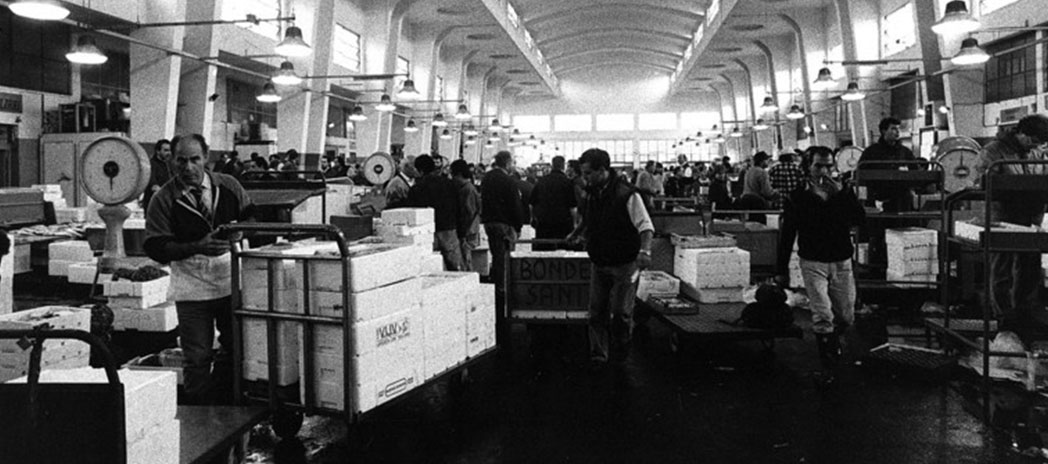 1978
Copromar was founded and began to grow in the distribution of fish products in a competitive and demanding market like that of Milan, becoming a reference point for the quality and freshness of products marketed.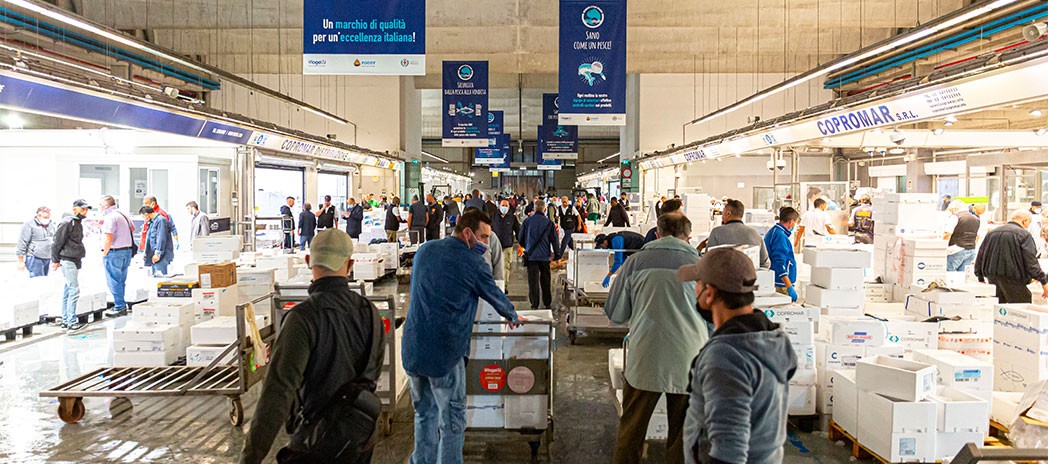 1986
We started our activity within the MIM (Milan Fish Market) and over time came to occupy a total surface of 1500 square meters divided between stands, cells, warehouses, and laboratories.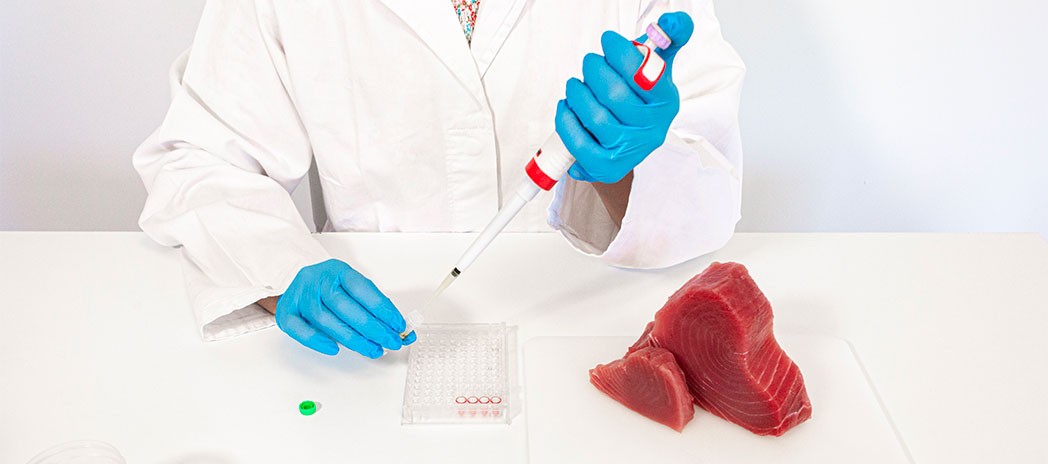 2004
The Company started its path to ISO:9000 quality certification.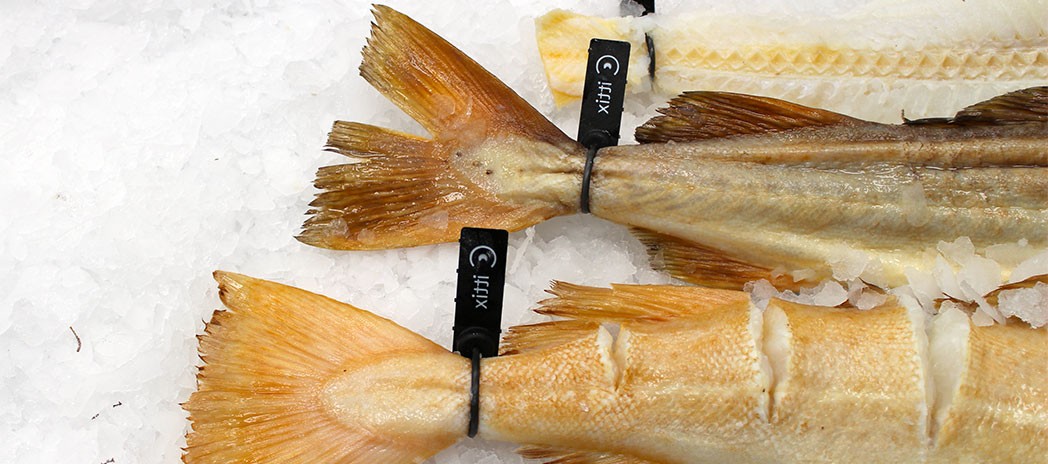 2018
ittix® was born, a division within the company dedicated to importing, processing, and marketing Stockfish and Cod. It is a brand that aims to provide the market with a product characterized by quality, uniqueness, and authenticity. This goal was achieved thanks to an artisanal processing technique that has been studied to the smallest detail by a Stockfish Professional from three generations.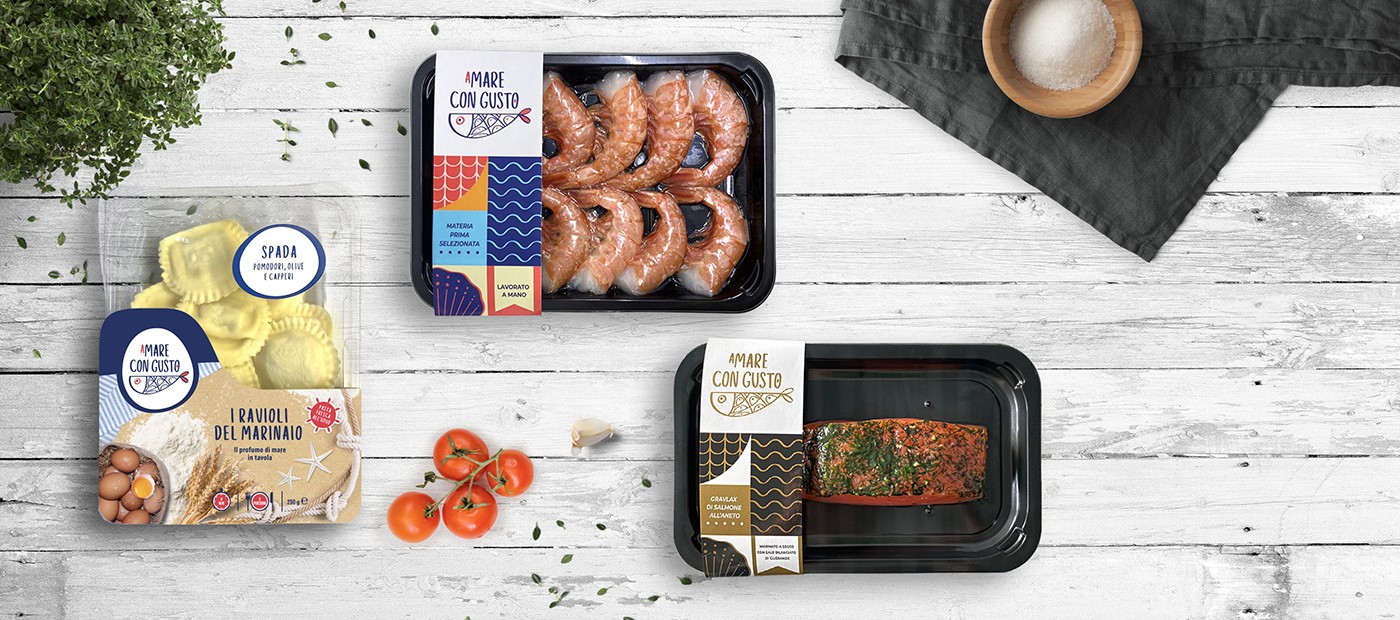 2019
The R&D department began to develop the "Amare con Gusto" project, a gourmet line born from a meeting between both scents and flavors and the sea: easy-to-taste fish products that are born from the desire to enhance the raw material, through special recipes cooked with refined ingredients. Only the best fish is chosen, selected, and manually processed according to high standards, to create preparations that can enhance it the best.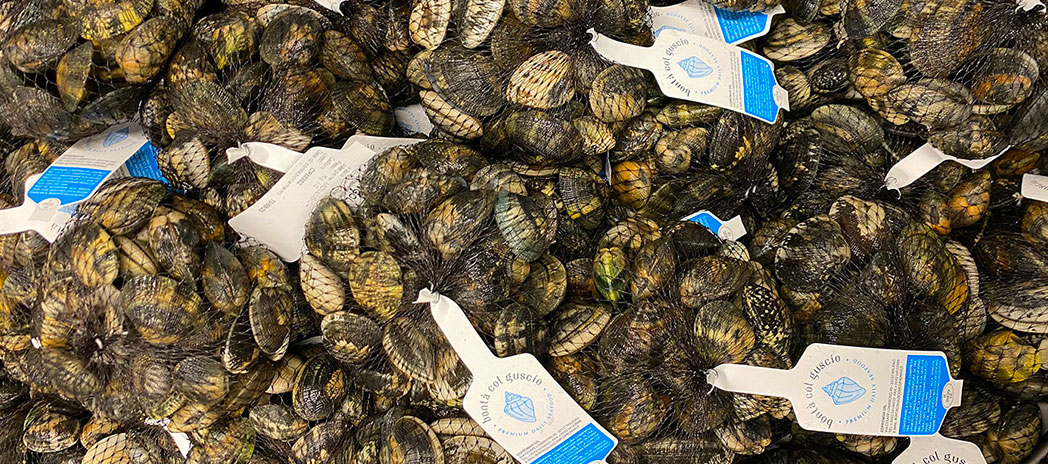 2020
Copromar obtained the CSM (shellfish dispatch center) recognition and gave life to the "Bontà col guscio" brand, which allows us to open up to a new market through the use of new-generation packaging machines. The strength of this product lies in the packaging timing: it takes place on the same day of collection, during the night, to ensure a fresh and thoroughly clean product every day, ready to be used in the kitchen.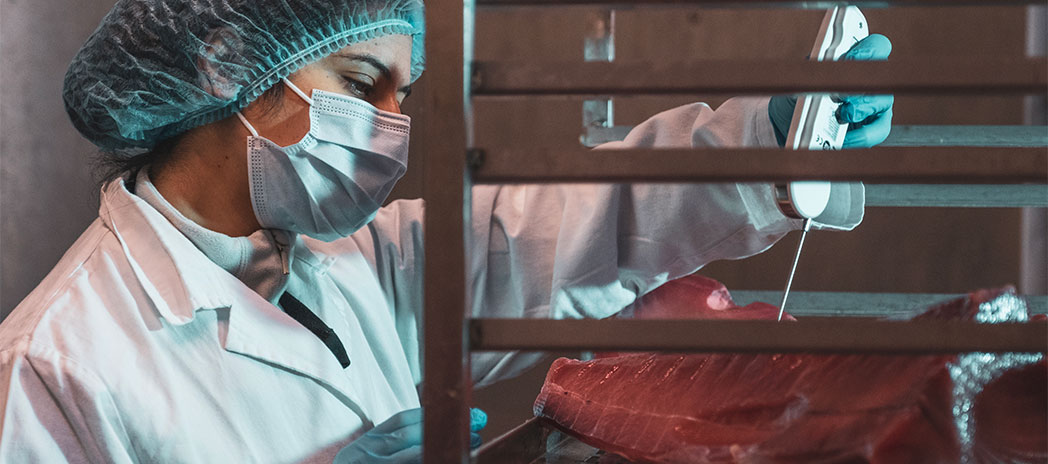 2020
Our company presented "Glacial", the new premium line dedicated to super frozen products, which are treated at temperatures reaching -60°C. With this technique, we are capable of preserving all the organoleptic and nutritional characteristics of freshly caught fish.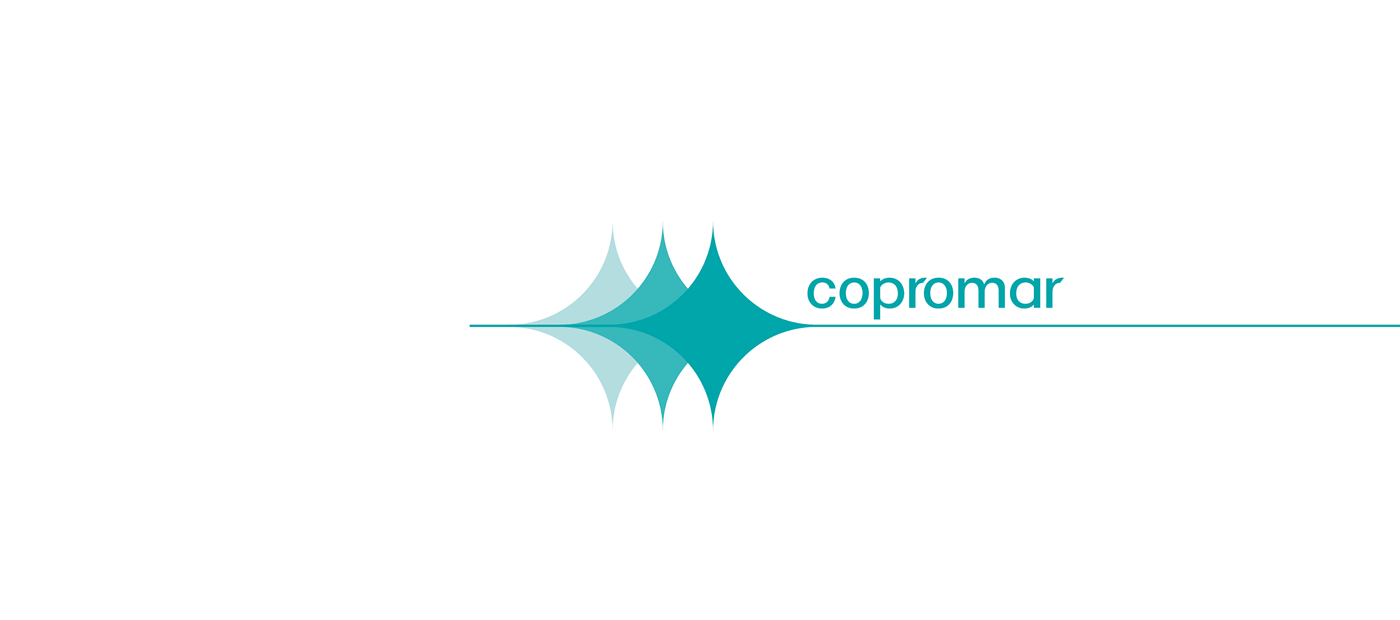 2021
A new company logo was created: it aims to combine tradition and innovation, as well as confer a renewed vision of the company that will accompany it towards its future goals. Our idea of Copromar will be increasingly oriented to highlight our skills, our variety of products, and our high-quality brands.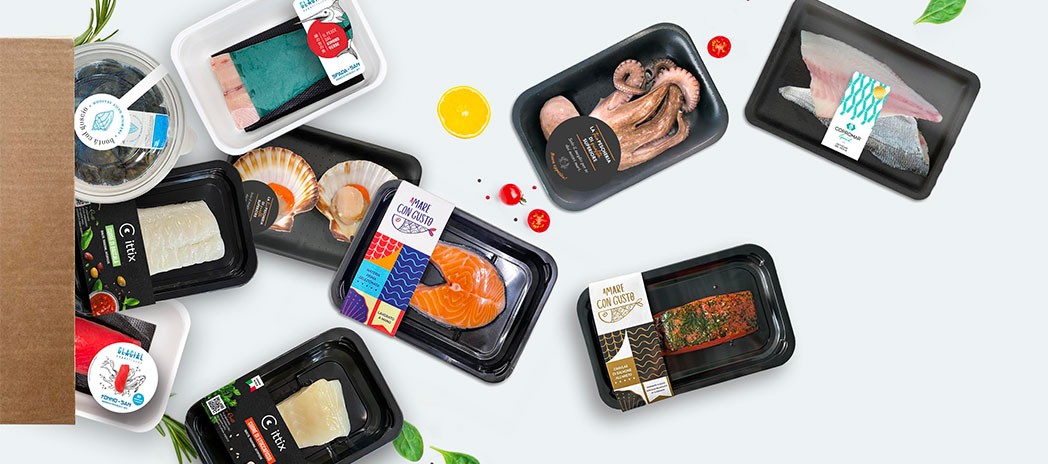 2021
A new laboratory was inaugurated, which covers the needs for the delivery and e-commerce channels for semi-finished products that are packaged in trays with film, modified atmosphere, or skin. Our products stand out for their preparation, which is carried out by hand by our artisans of the sea and is studied to the smallest detail as far as both cleaning and packaging are concerned.