High-quality products
Without a doubt, our strengths are our 24/7 presence, our tenacity, and our innovative drive.
And it is precisely the last one that has led us, starting from 2018, to start growing and investing in new laboratories with latest-generation machinery, to become a direct producer through aMARE CON GUSTO®, BONTÀ COL GUSCIO®, GLACIAL®, ITTIX®.
All Copromar's brands are tied by a common vision: the desire to offer high-quality products to the market. It is a goal that can be pursued thanks to the significant experience gained in this field and a ten-year relationship with our suppliers, which, by ensuring the best selection, aim to become active partners in the quality process of our supply chain.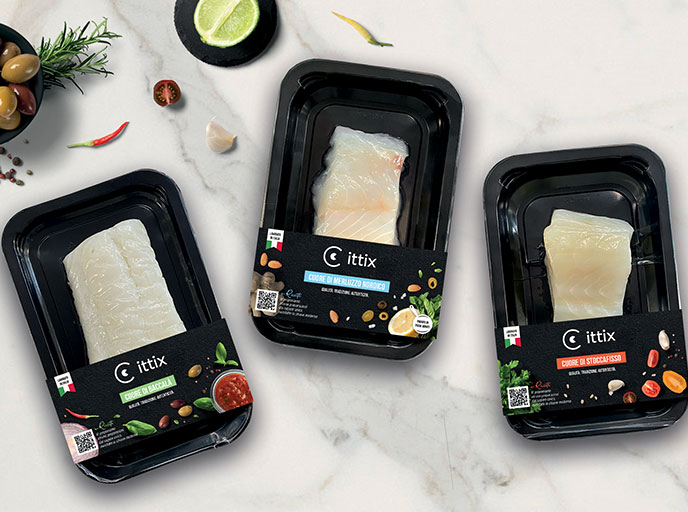 "To a great knowledge of the product,
we also add energy and passion for our work.
These are the values that we convey to our customers
and suppliers every day."